Too many brands are leaving money on the table when it comes to email & SMS.
Are you? 
Claim your free, no obligation email audit call below and let's get some of that money back! 
The eCommerce landscape has dramatically changed since iOS 14.5. 
Acquisition costs are higher than ever. 
It's becoming increasingly difficult to read the data and gain customers on social platforms. 
The metrics used to scale have been replaced by new ones such as MER. 
And this has caused brands and agencies alike to look towards customer retention and repeat buyers. 
What does this mean? 
Email and SMS are more important than ever when retaining, nurturing and converting buyers again and again. 
The problem? 
More often than not people miss the mark on driving revenue from email and SMS.
Why?


They might not capture enough qualified prospects

They don't nurture them to a first purchase

They focus too much on the sale and forget to deliver value and social proof

The strategy is disorganised and campaigns intermittent 

Email and SMS often takes up too much time from strategy to design to implementation on a regular basis 


Proper Email management takes a lot of time and thought. It never stops.
As a brand, we understand that you might have felt hung out to dry by other agencies or freelancers, and that the support just wasn't there. 
Or they simply weren't able to execute the plan properly and didn't fulfil their promises.
So, why are we the right agency partner to work with?
4 Points That Set Us Apart
Focused On The Full Journey
We focus on the full journey, from signup to purchase – we analyse where the best value is coming from (for example your Welcome Series or Abandoned Cart) and focus on driving qualified traffic into flows and nurturing them to the first purchase. 
We focus on driving revenue. We love design and are great at it, but the most important thing is does your email convert? 
Design should never overtake the sales coming from email. This is what we analyse in-depth.
However, we understand that in the highly competitive industry of fashion, your brand needs to stand out.
We have experience working with a wide array of brands and find the sweet spot in the way your audience responds best – making a purchase.
Your Content Plan is handled by us from start to finish, combining sales and value to find what speaks to your list of people.
The content plan is also specifically tailored to your brand as we follow current trends and a retail calendar that highlights days where your audience is at its most ready to make a purchase or consume an interesting piece of content.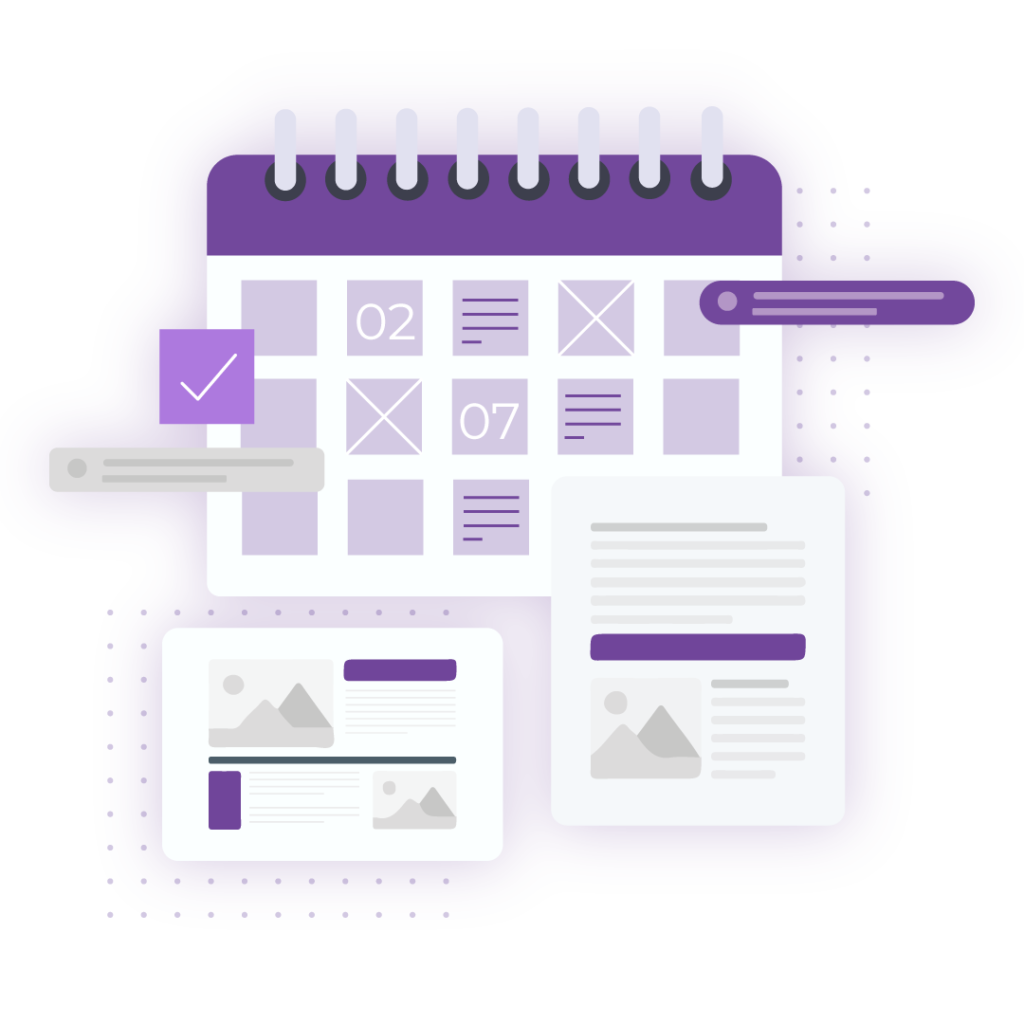 We're always innovating and looking for new angles to get your list excited about your brand such as refreshing your flows, weekly campaigns or sign up forms.
We understand that people can get bored easily and that trends pass in the blink of an eye. For instance, some brands will need flows that reflect a season and their new lines, while another brand will benefit from stringent A/B testing.
From top-to-bottom, we cover all of this to ensure you receive a personalised experience.
Claim your free audit where we'll analyse your flows, sign up forms and weekly campaigns to find out what can be improved and where you may be losing revenue.
What you'll get from the audit?
A deeper insight into your brand's health and extra revenue based on our recommended improvements that you can implement right away.