Our 6-Step
Fashion GROWTH FRAMEWORK
We take stock of your current assets. Auditing your Facebook account (tracking pixel, catalogs, analytics) and website gives us crucial data on your business.
Specifically – what's working. What isn't. And where the growth opportunities are.
Our team has 45 years of fashion experience combined. That knowledge helps us develop an airtight strategy based around the audit. One that ensures your brand can fight off competition and excel.
We create a roadmap. You approve it. See the exact battle-plan we'll use to turn your business into a 7 or 8-figure brand.
We take this show on the road! Cautiously at first.
Our goal in this stage is to acquire a bit more data, validate the strategy and achieve some baseline KPI's.
There is no wasted ad spend. Every brand is a little bit different. In this stage we need to understand the nuances of yours.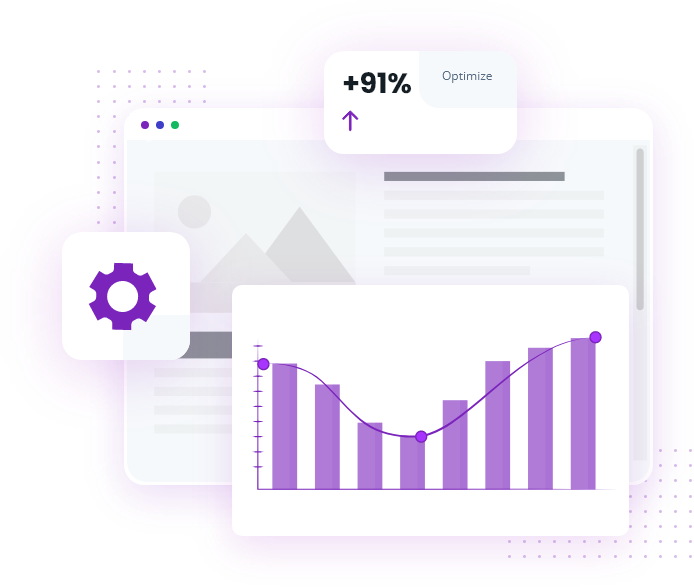 We adapt your advertising to the competitive landscape.
Here are some common tweaks:
We tinker with multiple variables until your campaigns are ROI positive.
Once the optimisation phase is complete, we're ready for the fun part!
By now, your business metrics and stock positions are clear.

We also have scalable campaigns. Meaning every $1 spent on ads returns more than $1 (hopefully $4 -5).

So it's time to put the hammer down and scale to $1m in yearly revenue. Solely with Facebook and IG ads. Dividing your budget too early is a common mistake that leads to mediocre results.

Email marketing (and SMS) do come into play here though. Which can easily add 20 – 30% in revenue, without additional ad spend.
By this phase you've already hit $1M a year in revenue. Reliable, steady sales are pouring in from FB, IG and email.
So it's time to start adding different marketing channels to the mix. E.g. Influencer Marketing, TikTok, Pinterest etc.
These are the services we use to build your sales machine. Sometimes less. Sometimes more. Whatever we need to get you the best results possible.
Hand Your Advertising Over To Us
Let's smash those revenue targets together.
You've seen the system above. That same system generated $14m in the last 12 months alone. And it will continue to perform for years to come.
If we are a fit, then you can hand your advertising over to our very capable team.
Simply schedule a call. Let's talk about your vision for the future!
GRASS-FIELDS
Achieving 7.6x ROAS from FB and IG Ads and over $1M in revenue


7.6x
ROAS Facebook & Instagram
ONEPIECE
Sold $700k of product in 90 days at a 6x+ ROAS


BELLA ELLA BOUTIQUE
Increased monthly sales with an average of 200%

$1M
Total sales in 90 days

DEBBIELYNN
Generating $1.2m in the first calendar year of brand launch


LOVE AMBER X
Tripling sales for in 90 days

337%
Revenue growth in 90 days

211%
Increase in traffic to store
KNOTTEN​
Increased sales 3.5x in 30 Days

$76k
Sales increase in 30 days